The leaves are crunching under our feet and the smell of pumpkins is in the air, which can only mean one thing: Halloween is near! What better way to celebrate this holiday than by visiting a frightening attraction that is sure to have you gasping with fear?
Halloween is all about spooky places and we've found some pretty incredible things to do this Halloween near Blackfoot. So, grab someone to hold your hand and make your way to these scare-worthy places this fall.
Haunted Mansions of Albion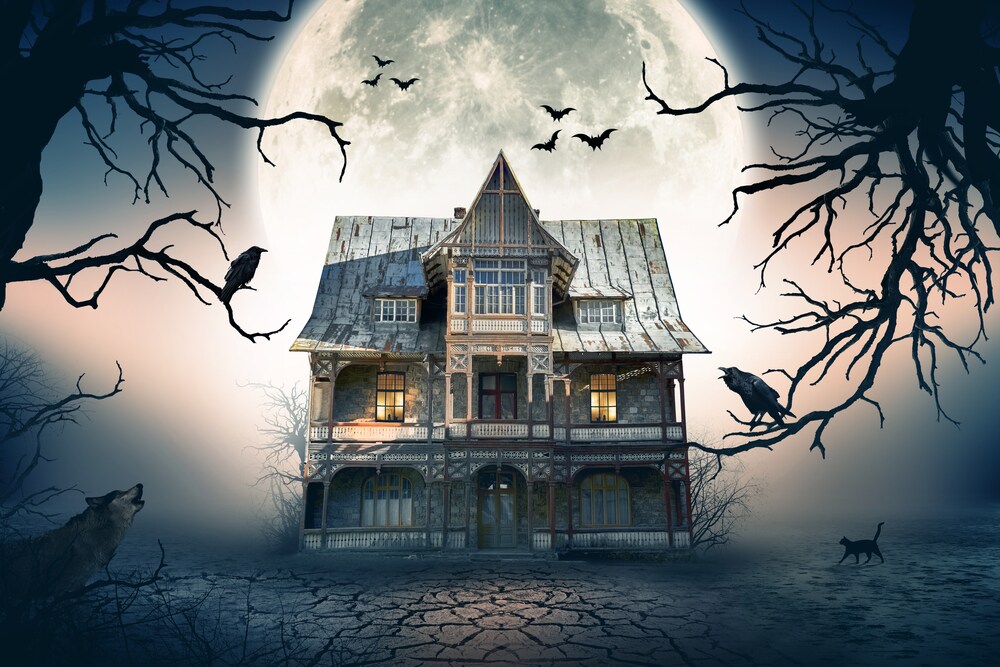 As one of the most talked-about Halloween attractions in east Idaho, the Haunted Mansions of Albion has a terrifying reputation to live up to. Still, don't worry-it's sure to have you shaking in your boots in no time. Here, you'll brave your way through 100-year old buildings that make up an abandoned college.
Chaos, haunted clowns, and scary creatures are nearly everywhere you look. You can also experience palm readings, fire throwers, and tasty snacks. A truly scary night awaits you here.
Lost Souls Attractions
Are you ready to survive real-life haunted places that will have you shivering with excitement? Then visit Lost Souls and their two attractions that are sure to prepare you for this ghostly holiday.
The Theater of the Lost Souls: Built 100 years ago, the Virginia Theater is known throughout the area as being full of mystery. When you tour this unnerving site, you'll hear stories about ghostly sightings and maybe hear the whispers of past presences yourself.
The Hospital of Lost Souls: From 1909 to 1926, this building served as a hospital that you can view in its now very-scary state. Here, you'll find an old coal furnace and the hospital ward, but creepiest of all is the old surgical room upstairs. What will you find there?
Planet Doom Haunted Attraction
Hailed as Eastern Idaho's largest and most terrifying haunted attraction, Planet Doom provides over 20,000 square feet of scary professional-looking scenes, props, sets, and more. In fact, this year, over 80 percent of the scares are brand-new!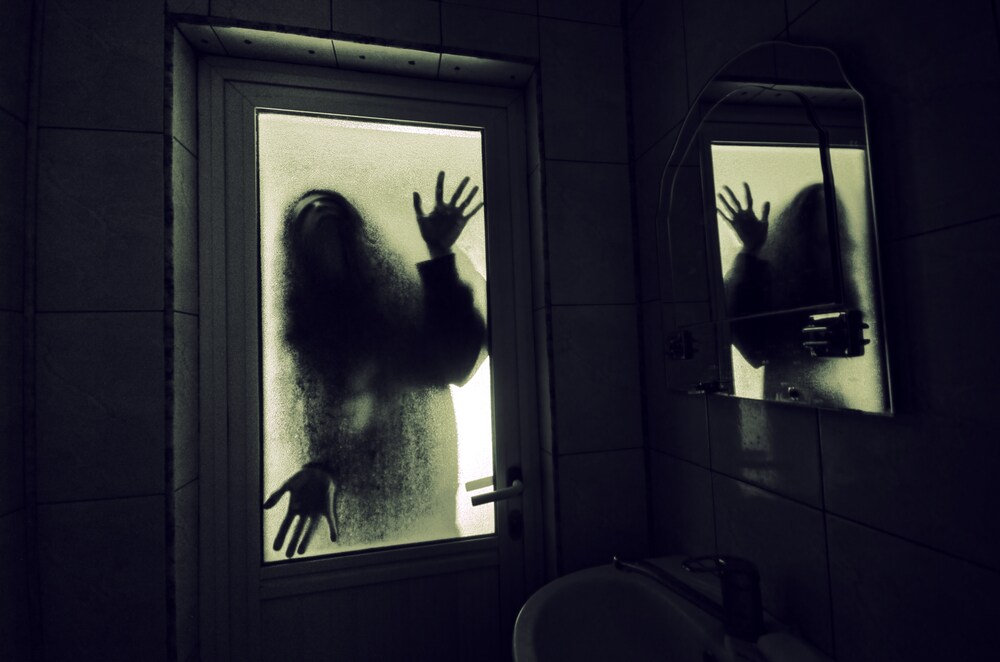 For the 45 minutes you tour this chilly facility, you will be greeted by monsters, deadly characters, and frightening games. Whether they're chasing you with a chainsaw or trying to eat your flesh, you're sure to not only have a fright at Planet Doom but a scarily good time, as well.
Ready for the Fright Night of Your Life?
With these things to do this Halloween, there is no doubt you'll be put into the holiday spirit as soon as you walk through the doors. Check them all out to see which one is the scariest for you!