Welcome to our parts department at Tadd Jenkins Ford! We're proud to supply our customers in the Blackfoot, Pocatello, Idaho Falls, and Rexburg areas with the Ford parts and accessories they need. On our lot, we maintain a comprehensive inventory of genuine OEM parts, allowing you to receive the high-quality equipment you and your Ford model deserve.
Ensuring the part you're looking for is the perfect fit your model is important. Our team of professionals is always here to help. If we don't have the piece your vehicle needs, we'll be happy to order it and have it to you in timely manner. To learn why our OEM parts offer the best in reliability and are perfect for your at-home repairs, keep on reading.
Safety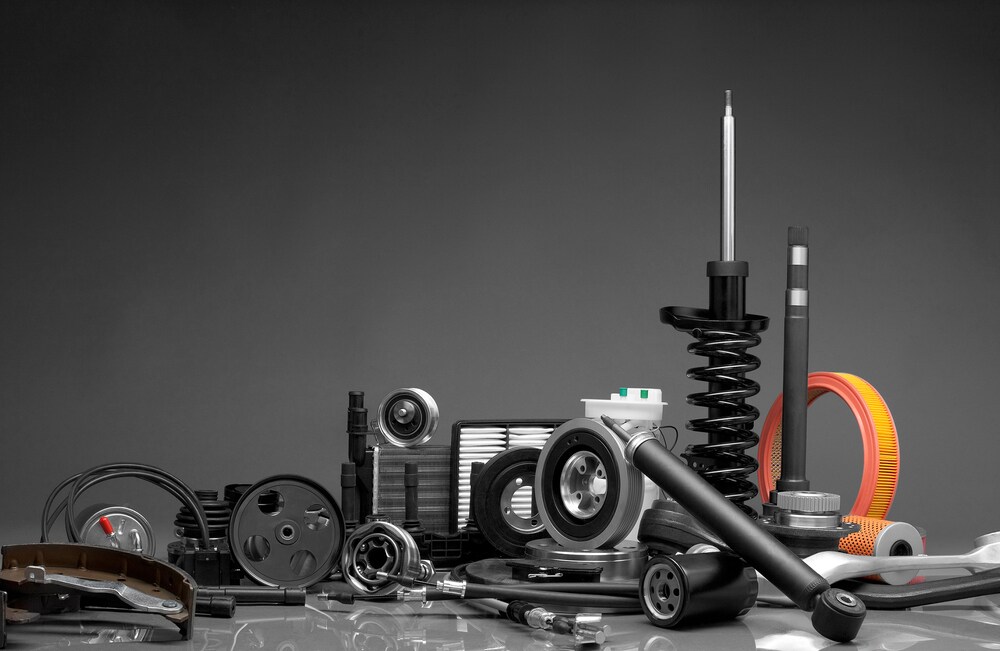 When you choose an OEM part for your vehicle, you'll have a part that will work safely in your Ford model. Aftermarket parts are available almost everywhere you look, but they don't undergo the same regulations that genuine OEM parts and accessories do. OEM equipment must pass strict obligations in production safety, which results in a longer lifespan and a perfectly fitting piece for your Ford.
Quality
When it comes to OEM parts for your Ford model, there's no doubt that they are the highest in quality. When you order these parts through our website or pick them up at our parts department, you can rest assured knowing that it is the exact piece you need.
Often with aftermarket parts, it's a guessing game. You could end up receiving a piece that is less-than-ideal for your Ford model. OEM parts offer the peace of mind that you just can't find anywhere else.
The Perfect Fit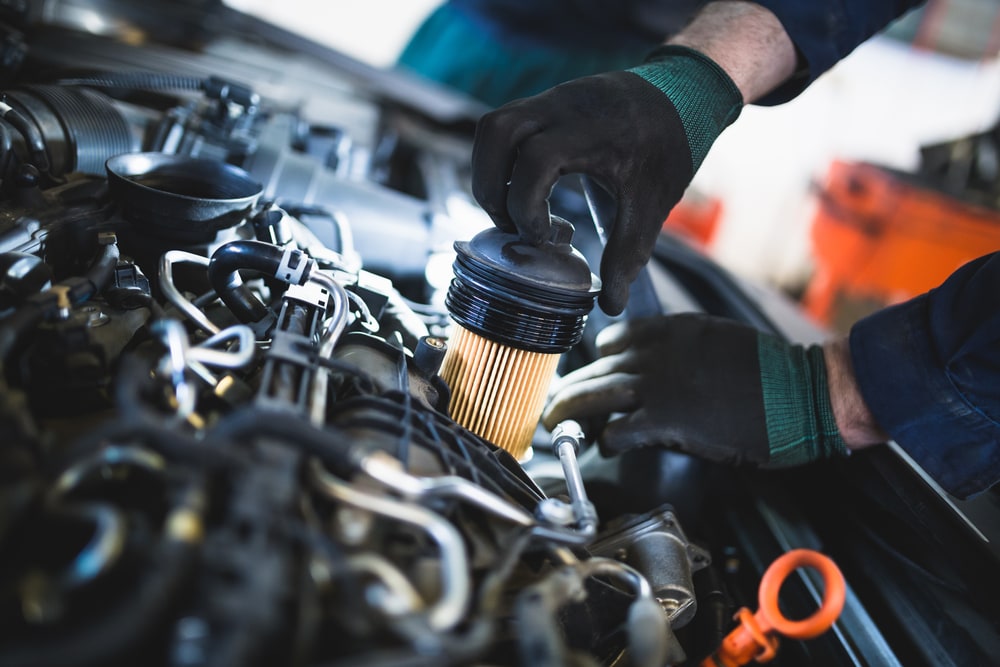 OEM parts are also made for your specific vehicle. We all know each automobile is engineered differently-not just any part is going to fit as it should. Aftermarket parts might have to be modified to fit with your other components, which could weaken the integrity of the part.
Genuine parts produced by Ford itself are produced for your specific model to equip your car with the best fit and seamless functionality. With an OEM part in place, your vehicle will continue to perform as it should. Additionally, these parts are better suited for warranty services and may even come with limited coverage themselves.
Order Your Parts at Tadd Jenkins Ford Today!
If you want to elevate your vehicle with an OEM part or customize your ride with a genuine accessory, our team has you covered. You can either order online by filling out our form or visit us in our parts department yourself. We're always happy to help all Ford drivers in the Blackfoot, Pocatello, Idaho Falls, and Rexburg areas find the piece they need.