Ford vehicles are known for their reliability, innovation, and style, which makes them popular models on the streets of Blackfoot, Idaho Falls, Pocatello, and the surrounding areas. If you're considering upgrading from your current Ford or want to see what this manufacturer has to offer you as a driver, you have come to the right place.
Because Tadd Jenkins Ford wants you to have the perfect vehicle for your travels, we've dedicated this page to all our most popular Ford models. Here, you'll find links to our many Ford reviews to make the research aspect of your car-buying journey seamless. Want to know what these reviews are all about? Keep reading below.
What You'll Find in Our Ford Reviews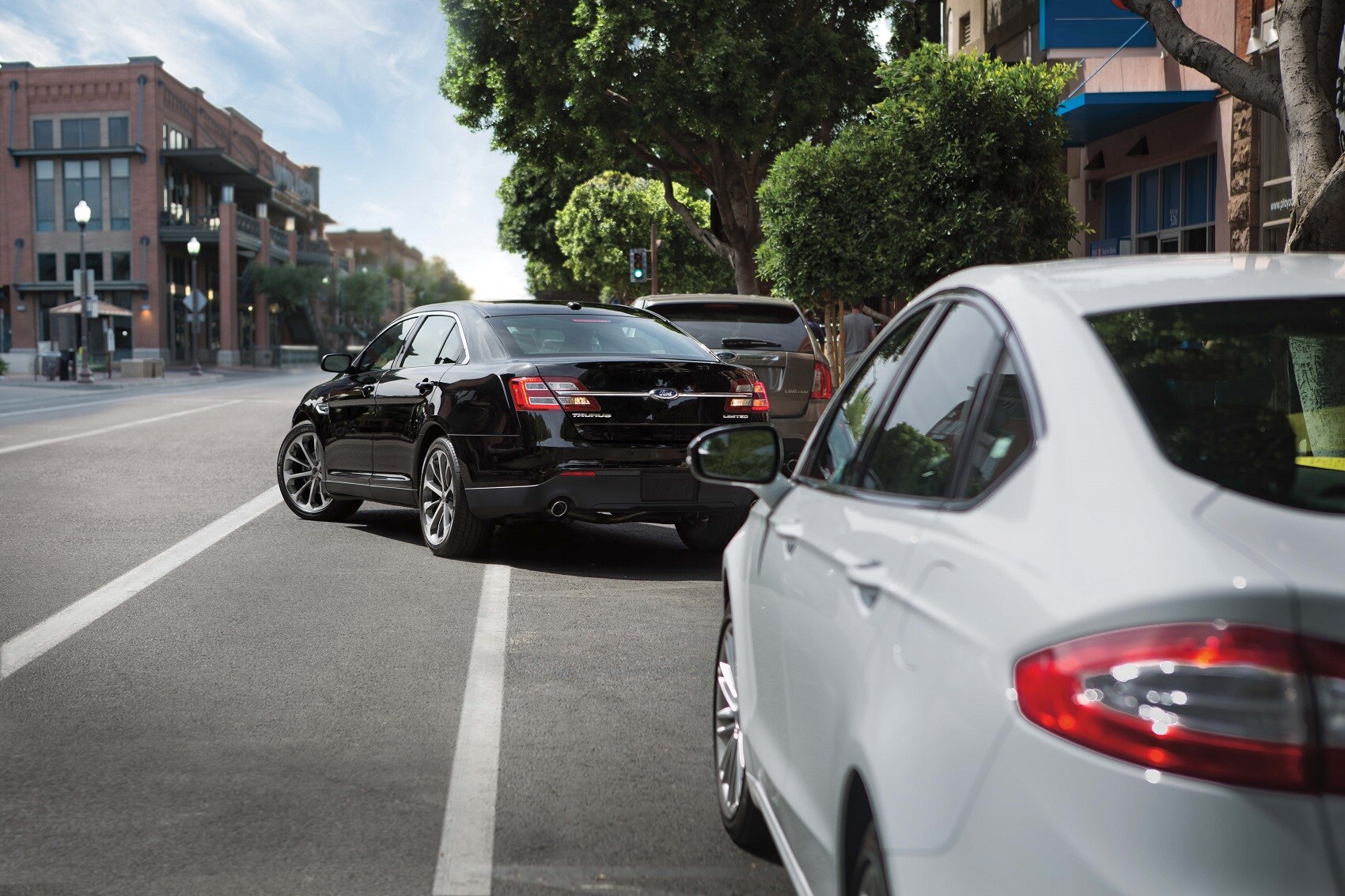 Written by professionals, our reviews cover the most important aspects of our Ford models. When you click on a link of the model you most want to learn about, you'll be transported to an article that gives you a great overview of the vehicle. This includes info on performance, technology, interior space, and safety features (just to name a few).
All our reviews are written in a fun and easy-to-understand manner that's free of technical jargon. So, even if you're not the most vehicle-savvy person, you can receive all the information you need!
How Our Ford Reviews Will Help You
We think research is a cornerstone of the vehicle-buying process. And with these reviews at your fingertips, you can easily educate yourself on many Ford models. This will help you narrow down your shortlist and ultimately provide you with a vehicle you're going to love driving.
Additionally, because of all the useful information found in these articles, you'll be fully prepared once it's time to visit our dealership. This makes your experience more streamlined, letting you drive away behind the wheel of your new Ford in no time.
Start Your Ford Research Today!
Now that you know what to expect with our Ford reviews, it's time to sink your teeth into some research. All you need to do is click the links provided by our team at Tadd Jenkins Ford to get started.
After you're done with your homework, feel free to contact us or visit our dealership to get this exciting adventure started. Our team is always happy to help drivers in the Blackfoot, Idaho Falls, Pocatello, and east Idaho area find their dream vehicle.