The joy of driving a new vehicle is one that's hard to beat. However, before you can get behind the wheel, you must decide which one is right for you! You probably have a few similar models on your shortlist, but how do you know which one will better suit your driving needs?
Tadd Jenkins Ford is here to help all drivers in the Idaho Falls, Blackfoot, and Pocatello area with our helpful Ford comparisons. On this page, you'll find links to these articles that have been created to answer the question: Which model is best for me?
What You'll Find in Our Ford Comparisons
Once you find the link to the model you've been considering, you'll see it side-by-side against another similar vehicle on the market. Then, we compare the aspects you most care about as a driver. These comparisons can include the technology each model offers, performance specs, interior space, and more. Best of all, they're fun to read and don't require you to be a car genius to understand what's being said.
How Our Ford Comparisons Will Help You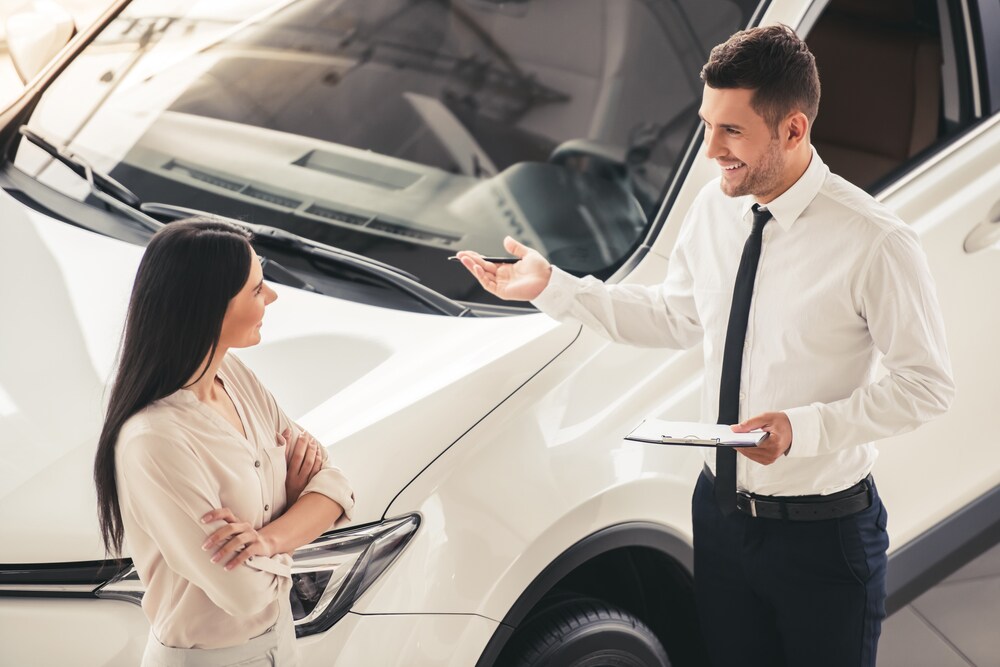 Along with learning more about the Ford model you're interested in, these comparisons will let you know which vehicle comes out on top in the market. Maybe you're looking for the best horsepower or all the high-tech gadgets. Our comparisons are sure to shine a light on which model will better meet your automotive needs, allowing you to narrow down your list and find the perfect vehicle for your commutes. Plus, they'll help prepare you for when it's time to visit our lot, as well!
Start Reading Our Ford Comparisons Now!
Ready to discover which car, SUV, or truck is right for your Idaho Falls, Blackfoot, and Pocatello area travels? Then all you have to do is click on the links provided on this page. If you have any questions along the way or are ready to schedule a test drive, feel free to contact Tadd Jenkins Ford. Our team is always ready to help you get behind the wheel of a Ford model you'll love.